Let the local rental specialists get you the results your rental deserves
The Phoenix & Tucson Property Specialists
F

or rental investors in Phoenix and the surrounding area, it's vitally important to find a property management partner who understands the ups and downs of the local market. From finding qualified tenants for your property to handling monthly accounting, maintenance requests, and emergency support, a professional Phoenix property manager will take the stress off your shoulders and allow you to enjoy the fruits of your real estate investment.
At Caldwell Property Management, we're proud to partner with homeowners across the Valley of the Sun. Our team of real estate pros works with you to pinpoint the unique needs of your rental home and we work tirelessly to keep you profitable. Whether you own one property or a large portfolio of units, we have the expertise and know how to help you hit your financial goals. Learn more today or schedule a free consultation now to get started.
Why Choose Caldwell Property Management "Caldwell Property Solutions has managed my investment property for over 12 years. They are a great company and they have an exceptional team of employees. I highly recommend this company."
"I have several properties in the Phoenix area managed by Caldwell for about 7 years. They are a great team to work with, managing my properties professionally, and always attentive and responsive to any tenant/contractor issues that occur as part of the regular property maintenance work. They have helped me in screening tenants and getting me quotes for maintenance issues. Great team to managing and maintaining your properties!"
Get a free property rental analysis
Determine the rental value of your home, find out how to boost your profits, and see whether your property is a fit for our portfolio.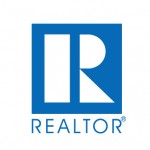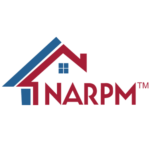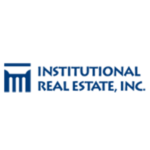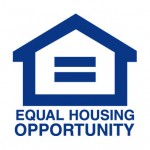 More Happy Client Testimonials