We Know the Local Market
Our team has extensive experience working across the Phoenix metro, including Tucson. We use our expertise to get you the best possible results.
Enjoy Individualized Support
We know that every rental property is different, which is why we work with every one of our clients to ensure their unique needs are met.
24/7 Online Portal Access
Our online account system makes it easy to access your statements and notes at a moment's notice. Sign in at any time to manage your account with us.
The Phoenix & Tucson Property Specialists
F

or rental investors in Phoenix and the surrounding area, it's vitally important to find a property management partner who understands the ups and downs of the local market. From finding qualified tenants for your property to handling monthly accounting, maintenance requests, and emergency support, a professional Phoenix property manager will take the stress off your shoulders and allow you to enjoy the fruits of your real estate investment.
At Caldwell Property Management, we're proud to partner with homeowners across the Valley of the Sun. Our team of real estate pros works with you to pinpoint the unique needs of your rental home and we work tirelessly to keep you profitable. Whether you own one property or a large portfolio of units, we have the expertise and know how to help you hit your financial goals. Learn more today or schedule a free consultation now to get started.
Our Team
Our team works tirelessly to get the best possible results for our property owners.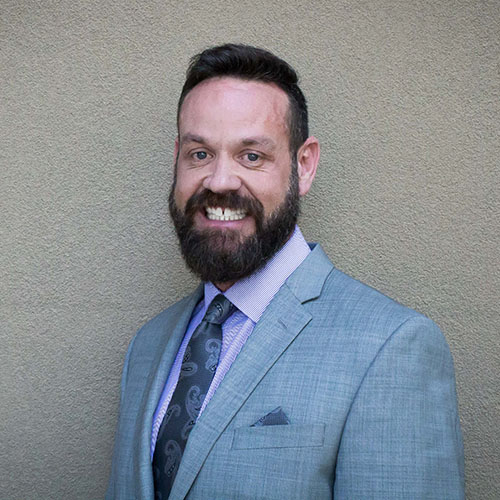 Tom Caldwell
Broker
Tom Caldwell is owner and Broker of Caldwell Property Management.  He started off as a field inspector for a local property management company while getting his degree at ASU with the intent of attending Law School.  He fell in love with real estate and decided that he wanted to pursue a career in property management and started his own company in 1998.  He and his wife started investing in real estate soon after and have had a substantial portfolio over the years.  He has had over 20 years of experience in the property management business and knows what it takes to make your investment make you money.  He is a firm believer in the power of real estate and what good property management can do for your portfolio.  He has made sure that we have a state-of-the-art software system and state-of-the-art employees.  We are the BEST and we give your property the individualized attention that it deserves.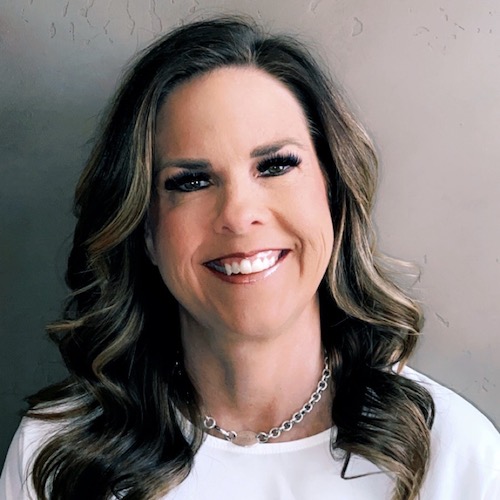 Angie Caldwell
Financial Director & Sales Agent
Angie Caldwell is the Co-owner of Caldwell Property Management along with her husband Tom Caldwell. Angie is also the CEO and accounting director. She will handle all your accounting needs; owner draws, owner statements, 1099 preparation and end of year statements. She is constantly finding new policies and procedures to better the company. She strives for excellence. She knows that you will not find a better property management company than ours. The one thing that sets us apart from other companies is that we are investors ourselves and we know what it takes for your investment to be lucrative. We LOVE real estate and have a firm testimony that real estate investing is the number one way to build wealth. We also have the BEST customer service; all our employees know and care about both our owners and tenants and we want what is best for both. We will never let your phone call or email go without a response for over 24 hours.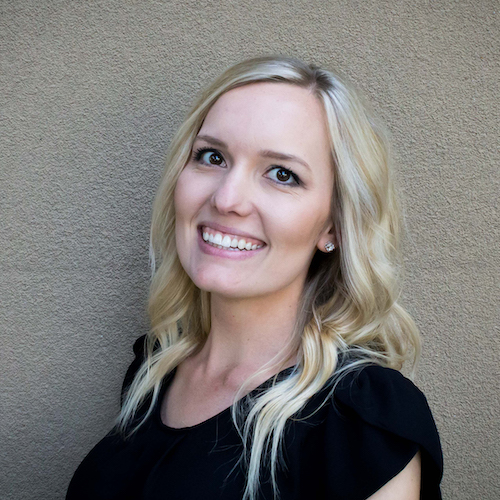 Wendy Tanner
Maintenance Director
Wendy Tanner has been the Maintenance Director at Caldwell Property Management since 2012. She maintains great relationships with a wide range of contractors and is constantly working to provide high quality service at competitive pricing. She takes the headache of maintenance off the Owners shoulders by handling it all for them from start to finish. From the moment a tenant reports a maintenance issue until the invoice is billed and paid, Wendy has her finger on each maintenance job every step of the way. Wendy values integrity and it shows as she has a keen eye for detail and ensures every job is done right. She says the most gratifying part of her job is seeing the happiness it brings others by resolving issues for tenants and owners. As an Arizona native she is very knowledgeable of the Phoenix metropolitan area. In her free time she enjoys gardening and spending time with her husband and 3 kids in the outdoors.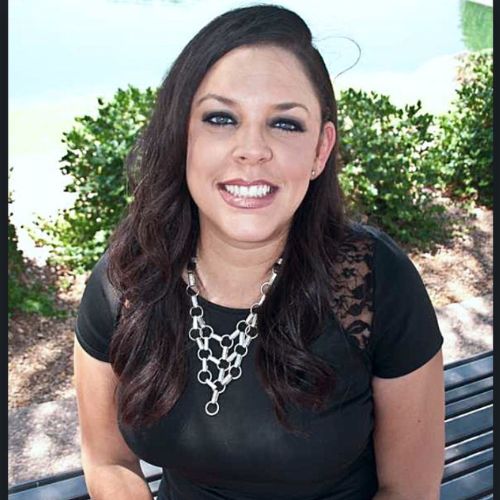 Maggie Duncan
Property Manager
Maggie Duncan has been working in the real estate industry as a licensed Realtor since 2015 and declares it her passion. Her strength and enjoyment is building and having great working relationships with all our clients and their tenants.
As our property manager, she strives to take care of any issues that arise with our properties in a timely and professional manner. When screening new applicants, Maggie verifies all information to ensure any tenants we bring to you for final approval meet or exceed our criteria. She works with new and existing tenants to understand HOA expectations in your community and follows up if issues arise to have them taken care of immediately.
Maggie is tenacious in maintaining open and productive communication between homeowner's, tenant's and our internal directors to ensure your investments are being taken care of in a way that surpasses your expectations.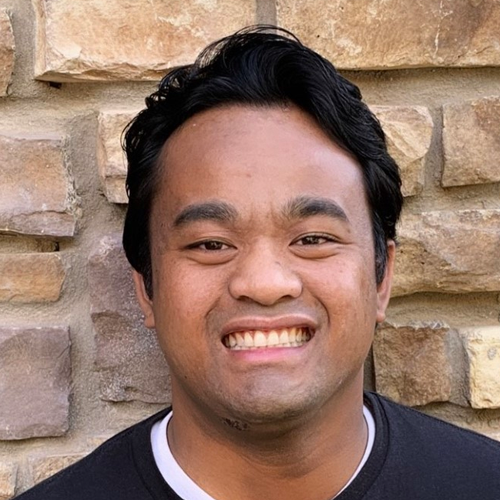 Rubon Caldwell
Field Supervisor
Rubon Caldwell is our field inspector and handles our after hour emergency line. He has been with us for a year and has implemented new systems and procedures to make sure all properties are inspected and issues reported. He works hard to accommodate with people's schedules, when scheduling inspections at the property. He is prompt to his appointments and provides quality pictures for the owners to see the condition of their property. Rubon always responds promptly to every after hours emergency call and gets the appropriate vendors out ASAP to make sure that the tenants are taken care of. In his free time Rubon likes spending time with his wife and his daughter, some of his hobbies are sports, long boarding, road trips and having a good time with his family and friends.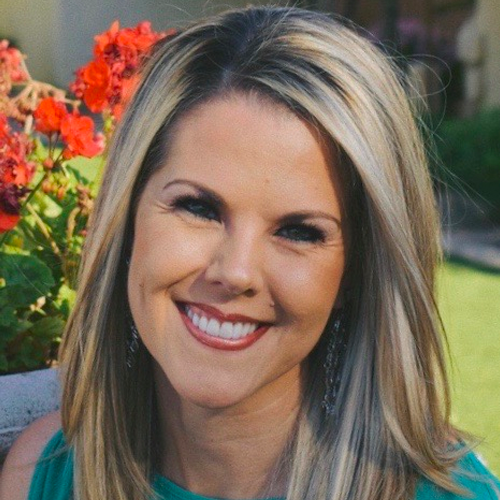 Carrie Christopulos
New Account Specialist
Carrie Christopulos is our account specialist. She signs up new owners that are looking for exceptional property management. She will help you with all of your questions that you might have about our management agreement and give you a free rental analysis on what your property can rent for. She has been in Sales and customer service for over 20 years and knows how to treat her clients. If you have any questions regarding signing up a property with us please reach out to her at 480-798-1194. "Caldwell Property Solutions has managed my investment property for over 12 years. They are a great company and they have an exceptional team of employees. I highly recommend this company."
"I have several properties in the Phoenix area managed by Caldwell for about 7 years. They are a great team to work with, managing my properties professionally, and always attentive and responsive to any tenant/contractor issues that occur as part of the regular property maintenance work. They have helped me in screening tenants and getting me quotes for maintenance issues. Great team to managing and maintaining your properties!"
Get a free property rental analysis
Determine the rental value of your home, find out how to boost your profits, and see whether your property is a fit for our portfolio.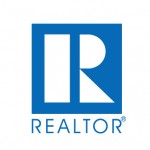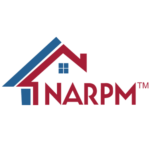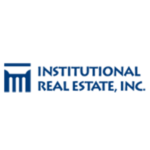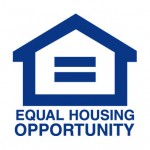 More Happy Client Testimonials